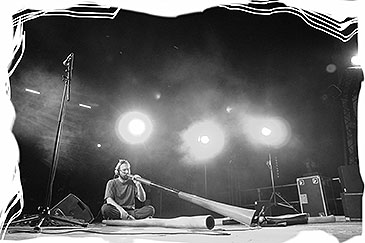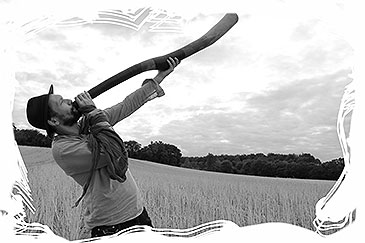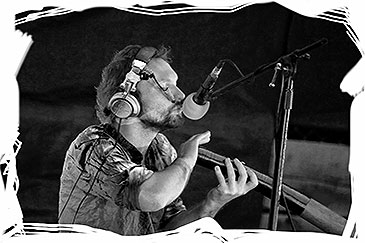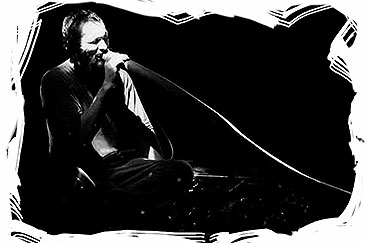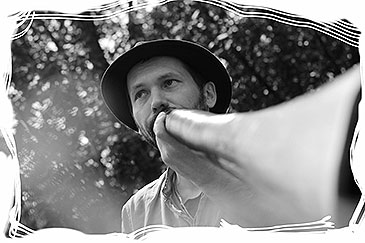 ONDŘEJ SMEYKAL
czech professional didgeridoo player
A one-man Didgeridoo orchestra is perhaps the best way of describing the extraordinary music of phenomenal Didgeridoo player Ondrej Smeykal. His highly original style of play is the result of a life completely devoted to his instrument. For well over a decade and with ever increasing intensity, Ondrej has been developing and redefining his own unique approach to the Didgeridoo. His predominant use of unusually long Didges and "extensions" of up to 4 metres in length, enable him to play incredibly deep tones and to produce a much wider range of sounds and overtones than are possible on regular didgeridoos. Each composition, or song, as he refers to it, is very different in style, ranging from break-beat and organic Didgeridoo techno, to trance, ambient and anywhere in between.

17th July 2019
Cultural Traditions Giving Back..

.
This week Tangaroa Blue Foundation extends our heartfelt thanks to musician Ondrej Smeykal from the Czech Republic. At the age of just 14 years old, Ondrej visited Arnhem Land in the Northern Territory where an indigenous community taught him to play the didgeridoo. It helped him to heal from a breathing disorder. Ondrej writes,... next
30th April 2019
The only show in Czech! First time will Yolngu songs vibrate in our land...
We warmly welcome all!!!
12.7. 21.00h - Bolfanek, (Klatovy direction, Southwest CZ). Larry Gurruwiwi and Malawurr... next
4th October 2018
Here is small, but warm invitation to my favorite concert place of this year ..

.
21. of December, at day of winter solstice, you are welcome to Betlem Chapel, at Prague. This time, every year , I organize concert for all friends to celebrate and enjoy special time. Time when year is closing down its darkest season and new cycle of Earth is coming up, closer to spring and lighter days... next
10th Juny 2018
Summer is here, almost like in Australia

...
Among all other creativity here is what we working on right now... For this hot season we are preparing special tour - Vyprava 2018/ Journey 2018... next
A few years took me to put a bit my web page back in shape...
Being touring a lot in these years, and being announcing actual gigs more thru fb, caused slowing down movements at EN website..soon I will place at EN section as well EN translation of all gigs activities even local ones...
Last years I had been much more active at supporting my local art scene, working with national opera house, theaters, supporting small local festivals and local artists... next
25th April 2018
UK tour of our great acoustic project
Sonic journey with world largest symphonic gong, magic navaho flute and
gentle didgeridoo.
Dont miss :-) it !! next
12th March 2018
Didgeridoo Immersion Retreat 2018
Legendary 3 Day Didgeridoo Immersion Retreat 2018, 17th May - 20th May
Staying at the beautiful Penquoit Centre, Pembrokeshire next